WE ARE DBK
DBK is more than just a place to work. We are an extension of family. We truly care for our employees and their families. We understand that spending time in the workplace should be rewarding and we implement extra measures to ensure our employees are engaged and feel appreciated. Throughout the year, we host a number of team building opportunities inside and outside the office, as well as provide a variety of volunteering options through our company non-profit, The Kruid Foundation. With fishing trips, driving-range happy hours, costume contests, and video game breaks, our goal is to empower and reward our employees for their dedication to DBK.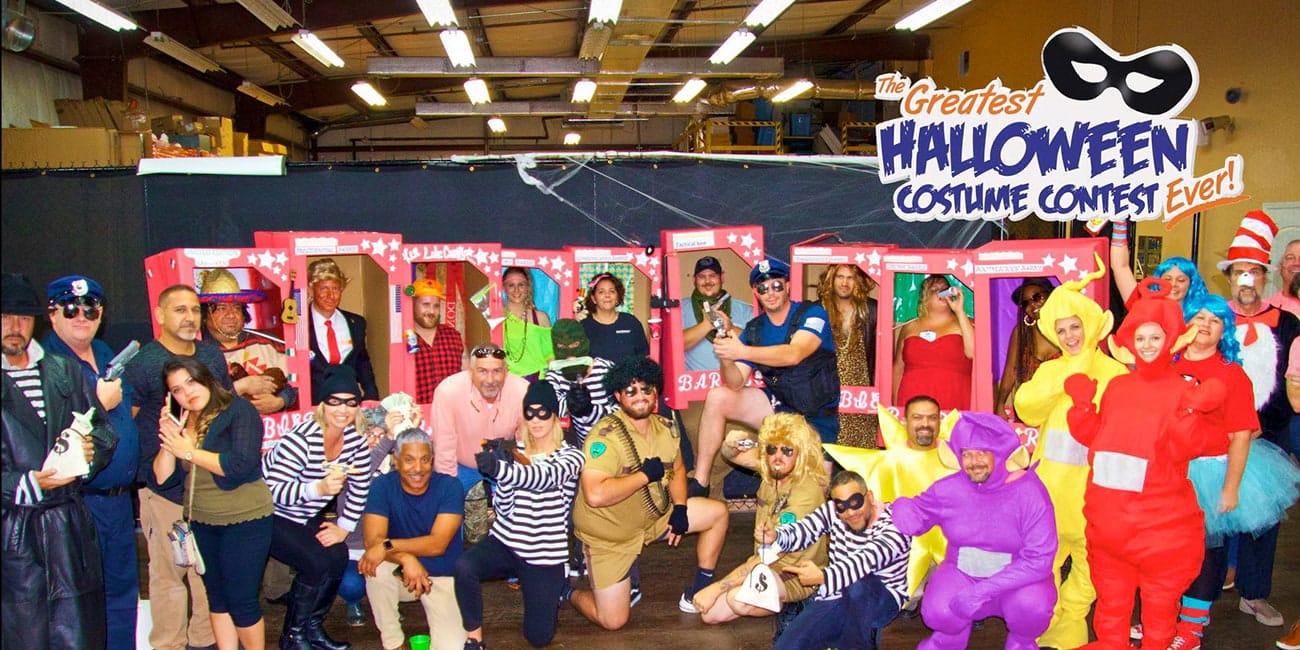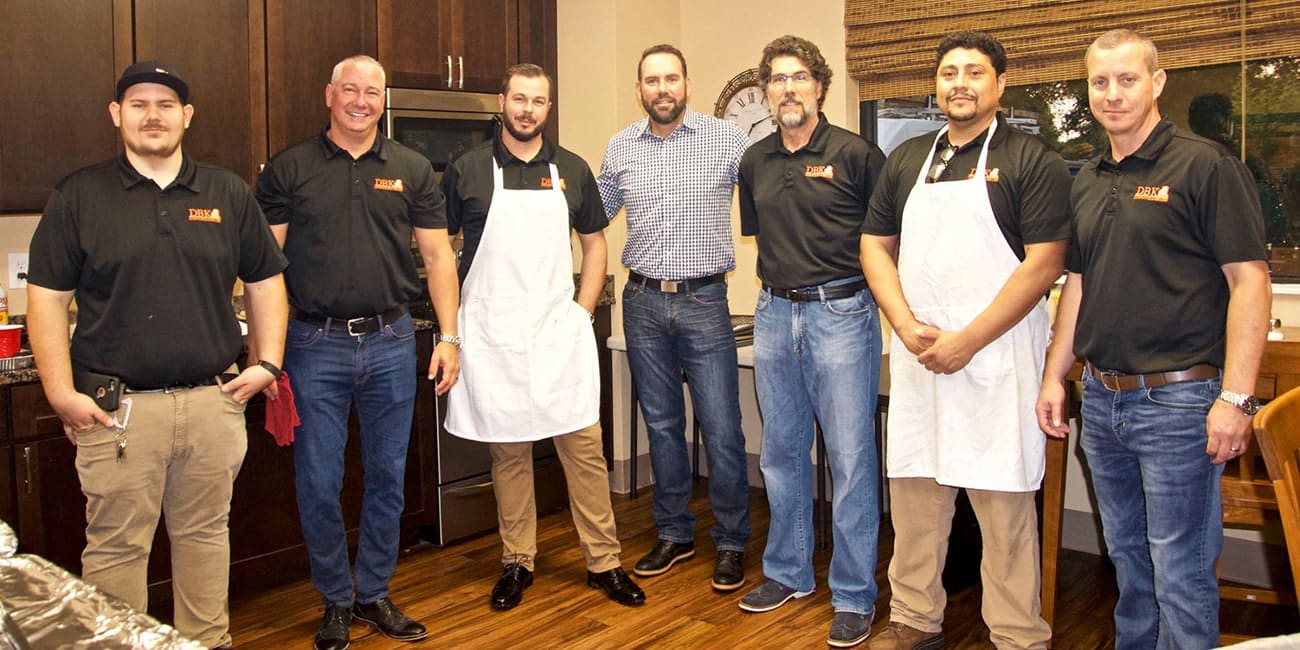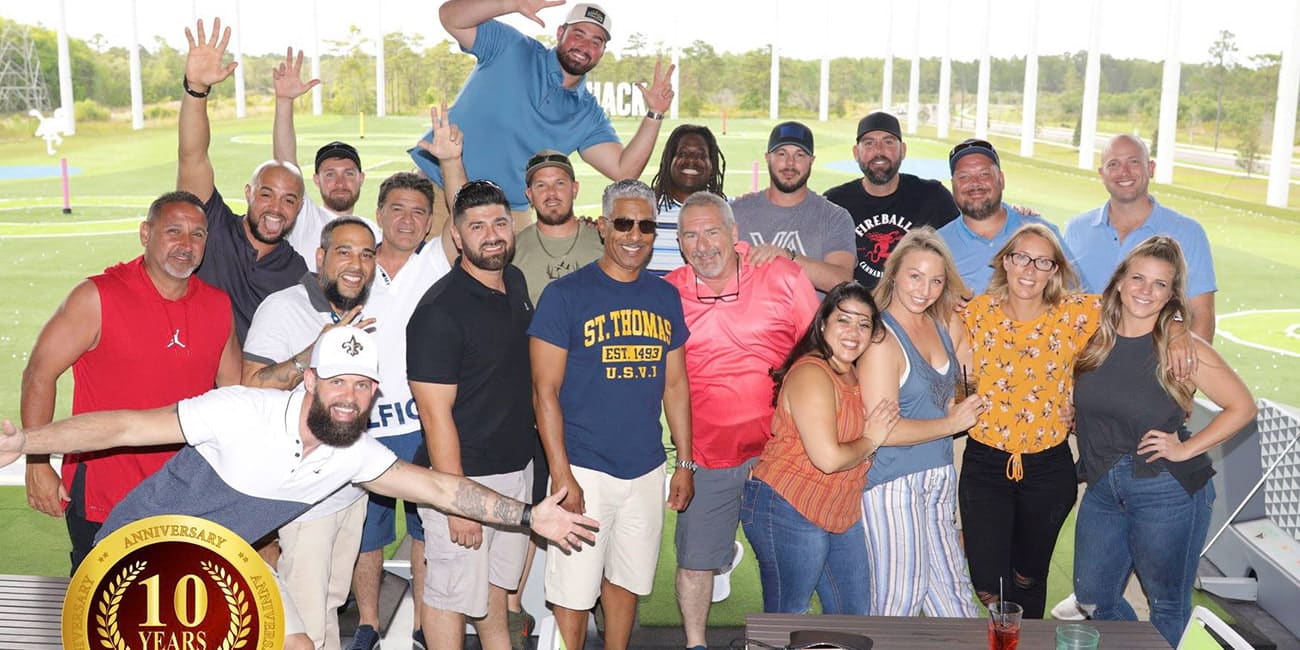 2019 Best Place to Work, Orlando Business Journal.
JOIN OUR TEAM
We consistently consider passionate and hardworking individuals wishing to join the DBK team. We seek more than skills and experience, however. We place preference on those who share our values and goals with a core commitment to excellence. If you fit this description, we invite you to send your resume to info@godbk.com and tell us how you would add value to the DBK team.
CURRENT OPENINGS
Plumber
DBK service department is growing rapidly, and have an immediate opening for an Experienced Service Plumber. Our services include but not limited to repairs/replacements, repipe, drain cleaning, water leaks, water heaters, remodels etc. We are looking for an service plumber with 2+ years that can work in both residential and commercial. DBK seeks ambitious, innovative individuals with the ability to grow and maintain accountable relationships with our team and external customers. We offer Competitive pay, medical insurance after 90 day probationary period, paid holidays, and much more. Come join our DBK family!
Primary Job Duties and Responsibilities:
Coordinate, execute, maintain, repair and install all types of plumbing fixtures and equipment, domestic water systems, sewer systems, and related devices
Perform preventative maintenance (PM) programs, inspections and repairs
Collaborative, problem-solving and analytical skills
Strong decision-making ability
Time-management talent
Customer Service and interpersonal strengths
Technical Skills
Basic business and accounting understanding
Excellent Trouble-Shooting Ability
Thorough knowledge of plumbing codes and regulations
Ability to read blue prints.
Monitors compliance with company policies and safety requirements; documents and ensures corrective measures are implemented
Efficiently completes paperwork in order to accurately bill customers and track inventory.
Proficient at planning, scheduling, ordering and tracking materials needed for projects
Requirements:
Must possess a valid and clean FL driver's license
Be able to pass both a criminal background and drug screen
Own hand tools and ability to use Smartphone..
Hardworking, dependable, ability to work on-call.
Excellent listening and verbal communication skills